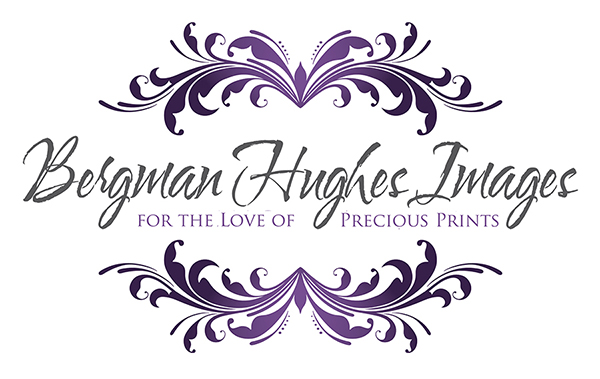 Hängiven Nyföddfotograf i Vasastan, Stockholm
© 2017 Bergman Hughes Images – Nyföddfotograf|ProPhoto theme by NetRivet
Den här webbplatsen använder cookies från Google för att tillhandahålla tjänster och analysera trafik. Din IP-adress och användaragent delas med Google tillsammans med information om prestanda och säkerhet för att garantera tjänstens kvalitet, generera användningsstatistik samt upptäcka och förhindra otillåten användning.
We are using cookies to give you the best experience on our website.
Du kan läsa mer om dem och även hantera inställningarna I  settings.
Privacy Overview
This website uses cookies so that we can provide you with the best user experience possible. Cookie information is stored in your browser and performs functions such as recognising you when you return to our website and helping our team to understand which sections of the website you find most interesting and useful.
You can adjust all of your cookie settings by navigating the tabs on the left hand side.